As of this morning, I was approved as "formal" as Willrow Hood, Ice Cream Maker Guy.
I must thank JasterMaster for suggesting that I go after this character for approval at MCCC 2010.
And for Heather, Pete and Anna in taking pics of "Willrow" at the Courtyard Marriott after the Griffins game at Van Andel Arena on March 9th, 2013.
And especially, the "Aprroval Team" for making this happen.
Thanks Amalphiea (Kellie)!
Thanks all!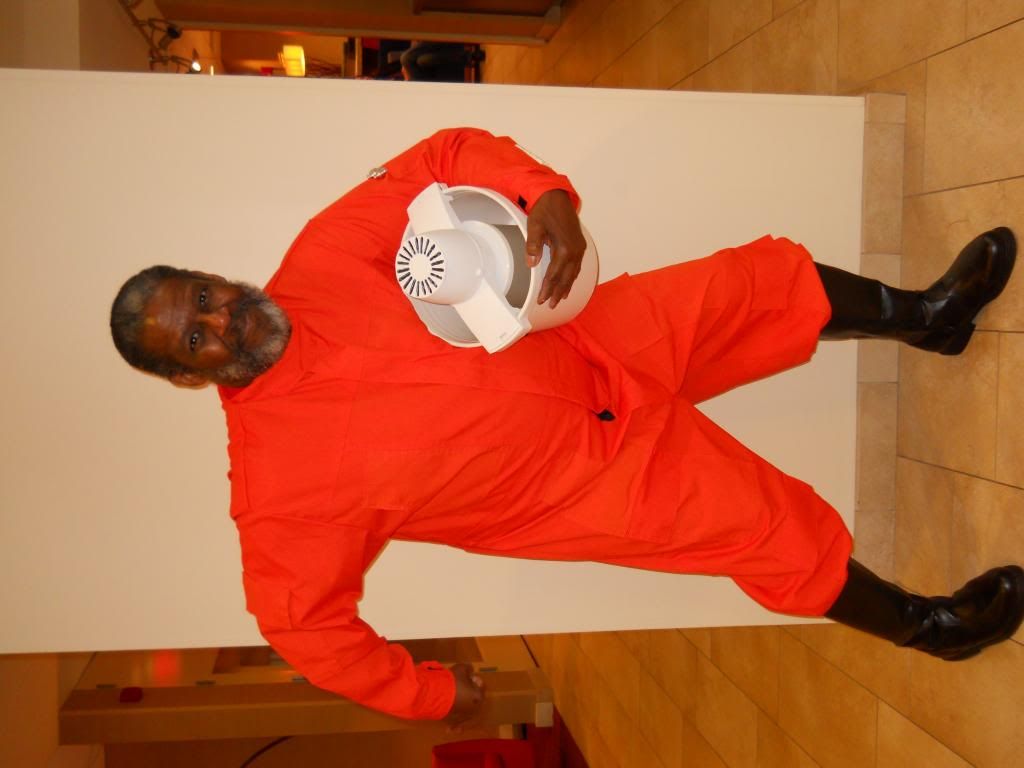 (This is what I will be wearing as an "NCS" in the near future.
and yes, I'm climbing up the wall!
)